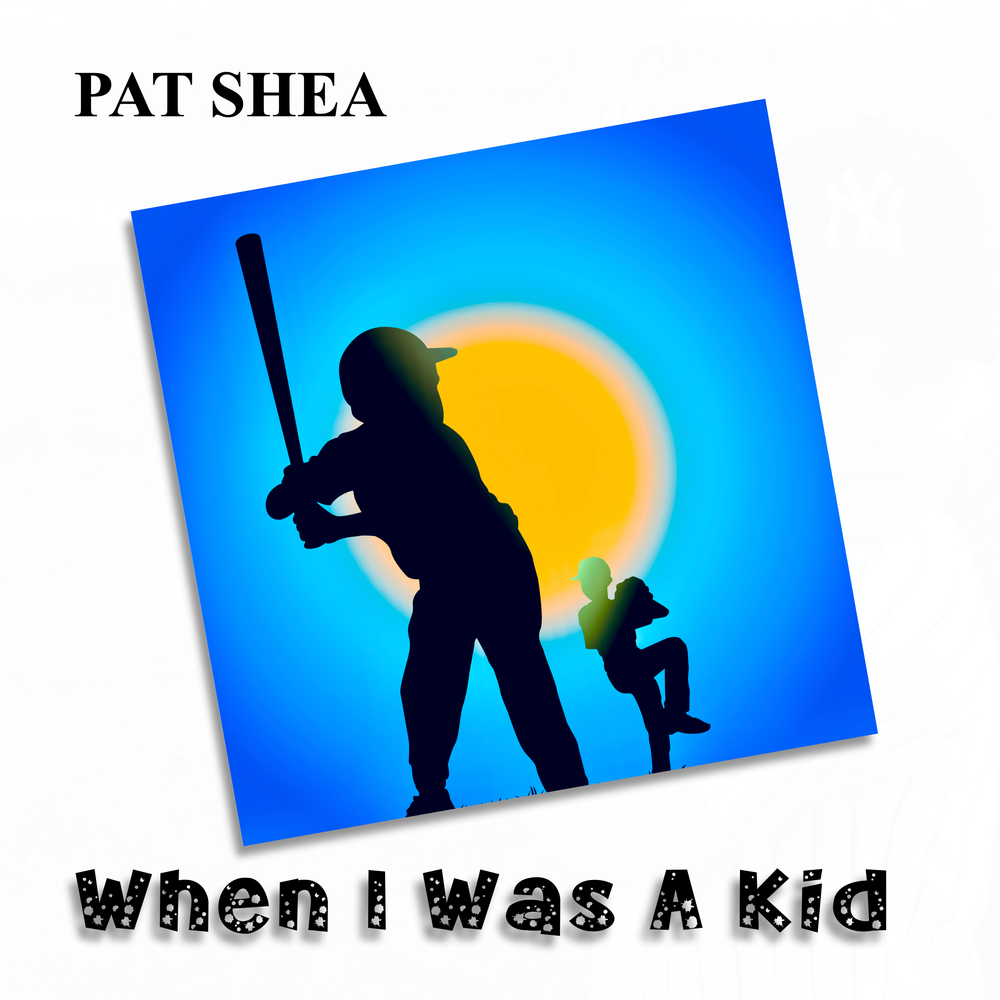 Pat Shea - "When I Was A Kid"
15 new songs - Streaming everywhere now!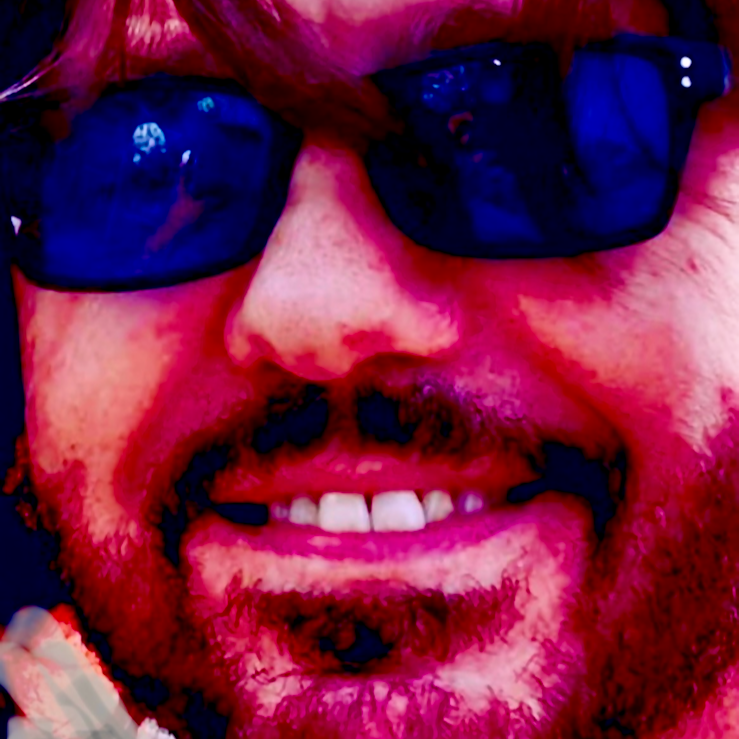 About Pat Shea
Country music singer/songwriter Pat Shea began his professional career performing in and around his hometown area of Buffalo, NY, establishing and growing his large and enthusiastic fan base who to this day continue to attend his area concerts.
Pat Shea came to the attention of fans across the United States and Canada when he was chosen from over 2000 who auditioned for the nationally televised "Nashville Star" talent search show on TNN, The Nashville Network. Shea continued to win week after week over nearly 200 other competitors who had made it past the auditions, advancing all the way to the finale, and being chosen by a panel of industry professional judges as The Winner and Grand Champion of the show.
Pat Shea signed a publishing deal with Bill Butler Music, and also signed a record deal with Mercury/Polygram Records. He recorded his song "The Lord May Take Me" which was released to radio nationally and internationally. He also shot a companion video that was in rotation on TNN and CMT. Shea was flown to Ft. Worth, Texas to tape an hour long concert at the world famous "Billy Bob's" for the televised "On Stage" series.
Shea went on to appear numerous times as a guest on the popular TNN variety/talk show "Nashville Now", hosted by Ralph Emery, also appearing and performing on several other television shows on TNN and CMT.
In 2004 Pat Shea was inducted into the New York State Country Music Hall Of Fame.
Pat was also honored in September of 2004 when he was presented "the key" to his hometown of West Seneca, NY by West Seneca Town Supervisor Paul Clark, who proclaimed September 25th, 2004 to officially be known as "Pat Shea Day".

Shea's critically acclaimed original music albums "The Rain", "The Road Less Traveled" and "Pearls" have received airplay not only in his hometown of Buffalo, NY, but across the US, Canada, Ireland, Great Britain, parts of Europe and as far away as Australia, and Japan.
"A voice like polished teakwood", "Exquisite songwriting", "Pat Shea belongs in the big time!" are just a few of the exclamations critics have used to describe Pat Shea.

Pat Shea has a real and honest connection with his audiences, his dynamic live performances spark standing ovations in his headlining concerts, as well as when he has shared the stage with other national recording and touring artists such as Alabama, Vince Gill, Emmylou Harris, Kenny Rogers, Wynona, Lee Greenwood, Tanya Tucker, Anne Murray, Lorrie Morgan, Ricky Van Shelton, Restless Heart, Suzy Boguss, Sawyer Brown, John Berry, Holly Dunn, Commander Cody, and Asleep at the Wheel, to name a few.
Pat was thrilled to be a favorite performer of Mr. Ralph Wilson and The Buffalo Bills, having been invited to perform The National Anthem 12 times, at then Rich Stadium, during The Bills fantastic run between 1990-1994, with Mr. Wilson calling Pat "Our Good Luck Charm!"
Pat Shea's musical tastes are diverse. His concerts are noted for the spontaneous energy between the audience and the artist, yet are carefully crafted to showcase his talent as a songwriter, the beauty and power of his three octave vocal range, and his love of all types of good music. Labels and boundaries don't appeal or apply to Pat Shea. "The hardest question I am ever asked is to describe my music, or "what style of music do you do?" . In my writing I try to deal honestly with feelings and emotions, whether they be something I have experienced personally or something I've observed. If I've had these feelings, chances are that the listener has had similar feelings, and that is why I think people respond to what I've written. Everyone has experienced to some degree love, loss, joy etc. I'm lucky to be able to put those feelings into words and music. In my shows, I perform music that I love".
For over 25 years, Pat Shea has been involved with "Variety the Children's Charity". He has donated his time and talent to appear as a member of the national cast on Variety Club Telethons in Buffalo, New York, Toronto, Cedar Rapids and Des Moines Iowa. His original composition "Open Up Your Heart" was used as a theme for the telethon. Shea recorded the song and donated proceeds from the sale of CDs to Variety Club. Pat was invited to Variety Clubs International convention to perform the song for Variety members from around the world.

Drawn to music early, Pat Shea was inspired by all kinds of musicians and performers. "My first and biggest influence has to be The Beatles. I listened to and was inspired by everything, from bands like Creedence Clearwater Revival, The Byrds, The Who, all kinds of music, including my Irish uncles singing rebel songs into the wee hours at the Shea family reunions!". Along the way Shea was also influenced by singer songwriters such as John Denver, James Taylor, Jim Croce and Harry Chapin, and modern day poets such as Bruce Springsteen, and was turned on to Country Music by George Strait. However, those who listen to his original music and see him perform live agree that his work reminds them of only one artist: Pat Shea.
Pat Shea has just released a new album of original music, 'When I Was A Kid", released June 2023, streaming everywhere now.

In addition to several albums of original music, Shea has recorded an album of traditional Irish Songs - "The Rocky Road To Dublin", and an album of Christmas music, all streaming online everywhere.
Click links below to stream now.